Be yourself. be the beauty you are.
Heal Health Warehouse is your Namibian hub for all things health, beauty and wellness. We are incredibly proud of our brick and mortar store in Swakopmund, but have taken a step further and we are now shipping country wide, to ensure that all Namibians have access to our hand selected products. We take pride in the fact that our products are eco friendly, organic and importantly natural.
Our deep-rooted love for customer satisfaction and being able to provide exclusive health products is what inspired us to open our health store and warehouse. We are honoured to be on the receiving end of the overflowing joy, excitement and relief when customers visit us, and this is the driving force to our online platform.
Access to health products has never been easier. You can now put your health first and shop our food, beauty, health, home and baby products online, directly with us. All products on the website are in stock and available to ship, right to your doorstep, immediately.
Beauty, Health & Wellness
Skin Care
Our skin care treatments and products include Skoon. (organic) and Formulage.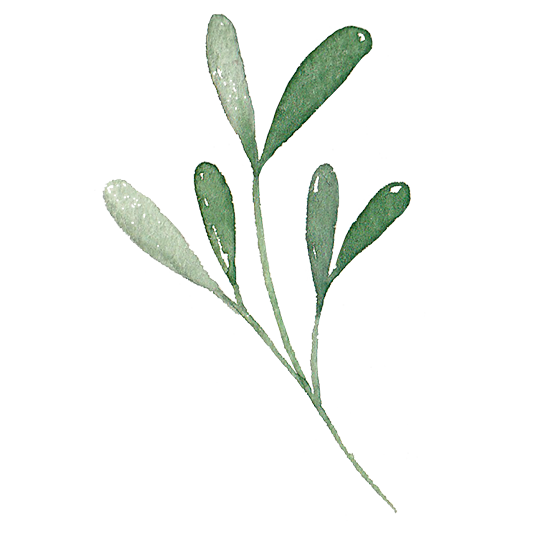 Health Warehouse
We supply superfoods, supplements, skin care products, treatments and organic supply.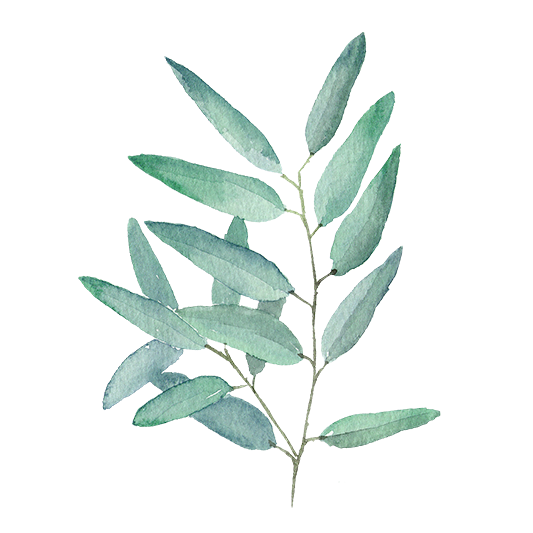 Gift Boxes
Pick and choose your items online and let us create beautiful gift boxes for you.
Excellent personalised and customer-orientated service with only the clients interest at heart. Ronja and her team are superb!
Started a facial journey with Heal and my experience has been lovely.
Natural healthy products not found elsewhere.
Amazing variety of natural and eco-friendly products! My go-to shop. Always receive such fast and friendly service. I will remain a loyal customer for may more years to come. Highly recommended!